Bricks & Minifigs Anaheim sells genuine LEGO® minifigures, current sets, bulk pieces, used sets & retired sets. Owned by two best friends who operate with an amazing, friendly & knowledgable team.
New & Used
Make your LEGO® dreams come true!
---
Enjoy a special Pumpkin Spice Bulk cup to help you get into the fall spirit. Cups are about 8oz and available while supplies last. Purchase separately for $5 or add to cart, spend $50 and it will automatically be free at checkout. 
In-store only. Please select in-store pickup so you can fill your bucket yourself at our bulk tables. If ordered online, it will be pre-filled. 
---
After an incredibly rough childhood, Marc Spector joined the United States Marine Corps. During a mission in Egypt, Spector was shot and betrayed by a fellow marine, but was subsequently saved by the ancient god Khonshu. Agreeing to be his avatar in exchange for a life of servitude, Marc Spector was transformed into the Moon Knight!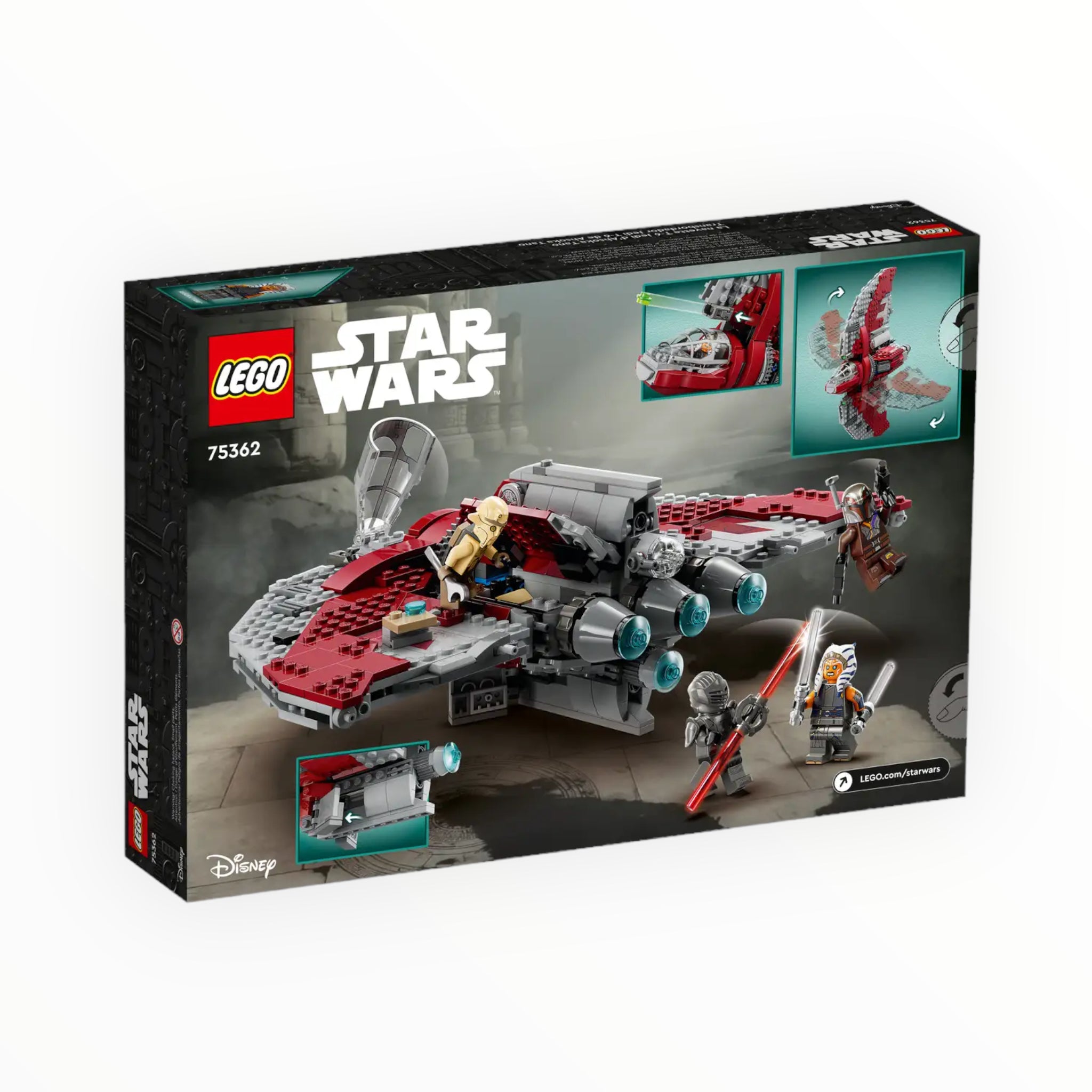 ---
Kids can play out Star Wars: Ahsoka adventures at home with this superbly detailed LEGO® brick-built recreation of Ahsoka Tano's T-6 Jedi Shuttle (75362). This buildable starship model features an opening LEGO minifigure cockpit, landing gear that's easily retracted for flight mode, 2 stud shooters and 2 storage compartments for tools and weapons. A fantastic gift idea for kids aged 9 and up, this action-packed set also includes new-for-September 2023 Ahsoka Tano, Sabine Wren, Professor Huyang and Marrok LEGO minifigures, plus lightsabers, blasters and more to inspire creative play.
LEGO Builder
Download the LEGO Builder app, which features tools for builders to zoom in and rotate a 3D digital version of the real-life construction model as they build, save sets and track their progress.
Cool building toys
The LEGO Group has been recreating starships, vehicles, locations and characters from the Star Wars™ universe since 1999, and there is a huge variety of sets to excite fans of all ages.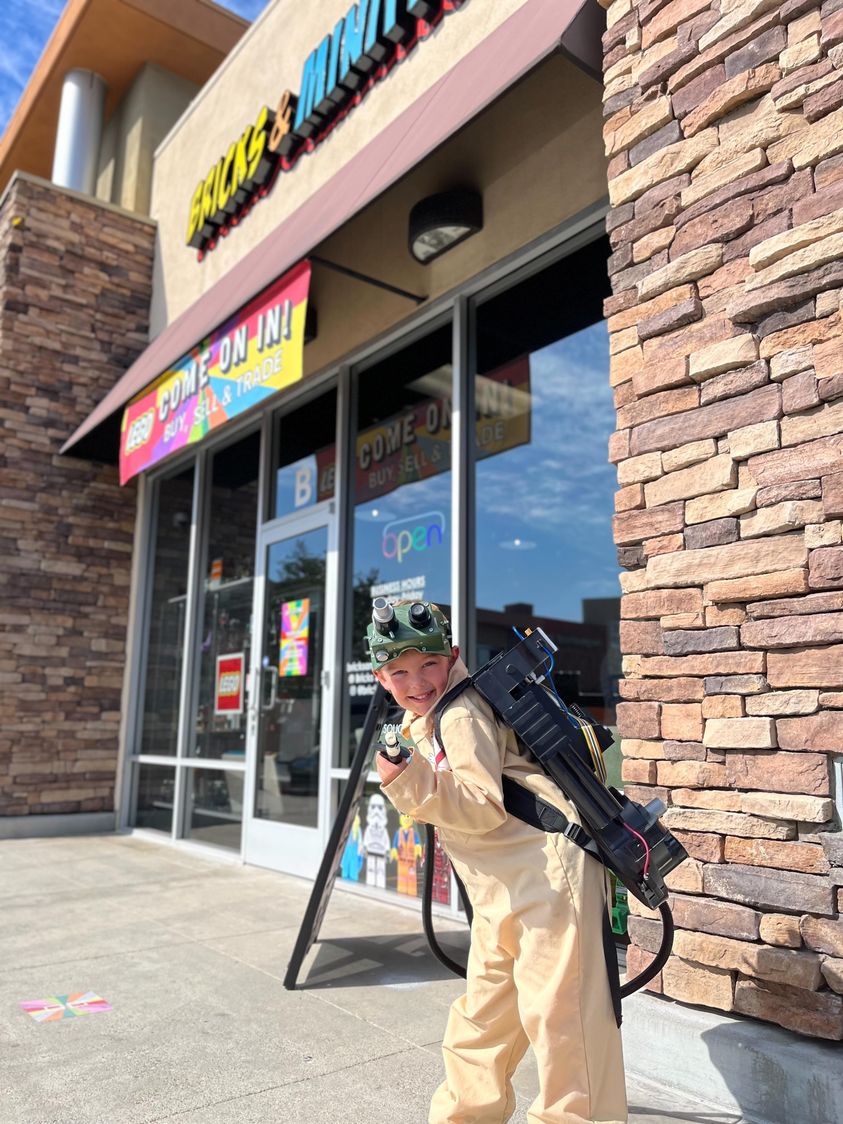 EVERYTHING I WANT
"It's the coolest place to get all the LEGO bricks and sets I want and they always have the minifigs I'm looking for!"
RESPECT
"I love that the staff has always treated my son with respect and care. They always go out of their way to make his LEGO® dreams come alive."
AFOL
"As an adult, I love to shop at a store with fans of a similar hobby and buy older LEGO sets and figures. Definitely always worth a visit and I always walk out with something!"
Destination LA at Bricks & Minifigs