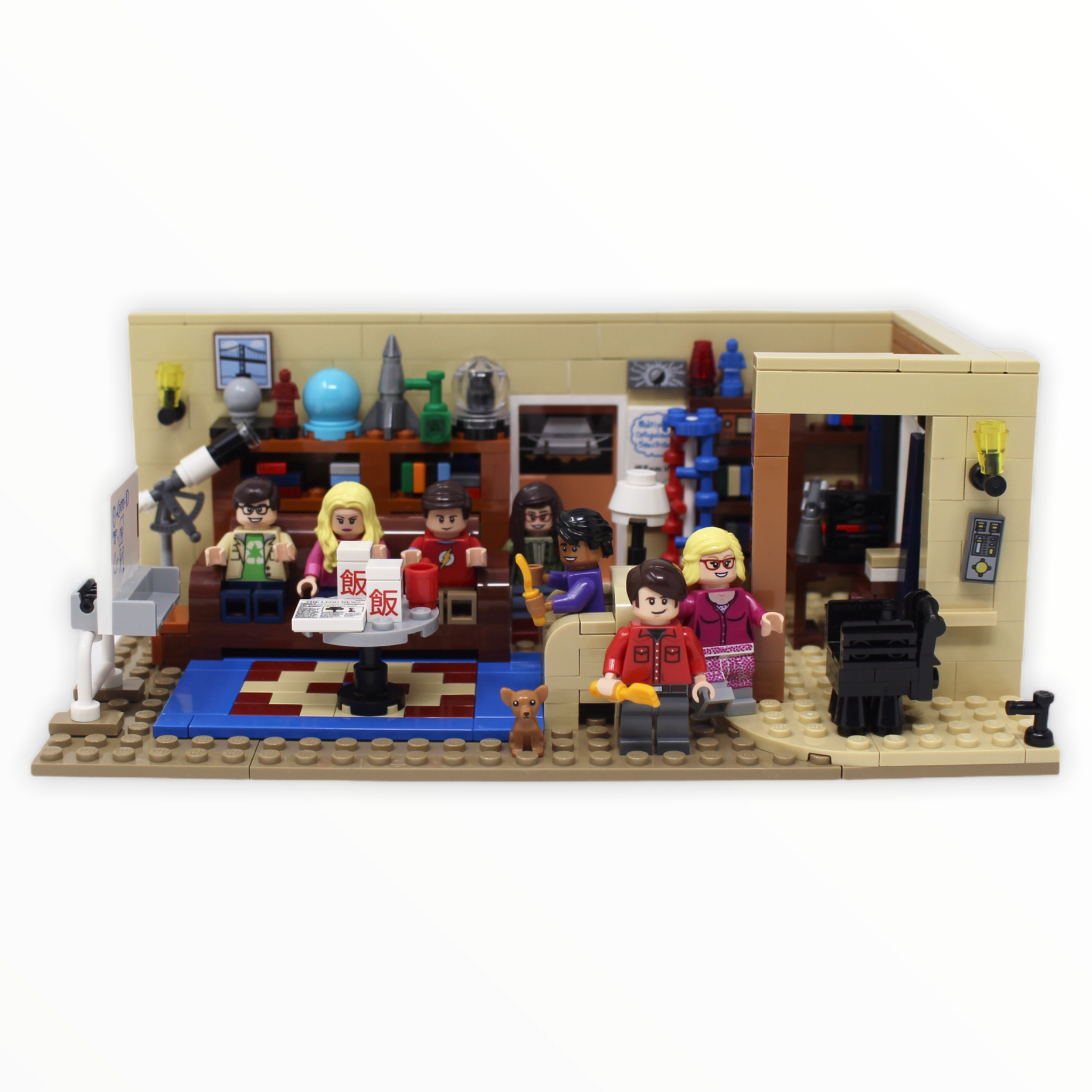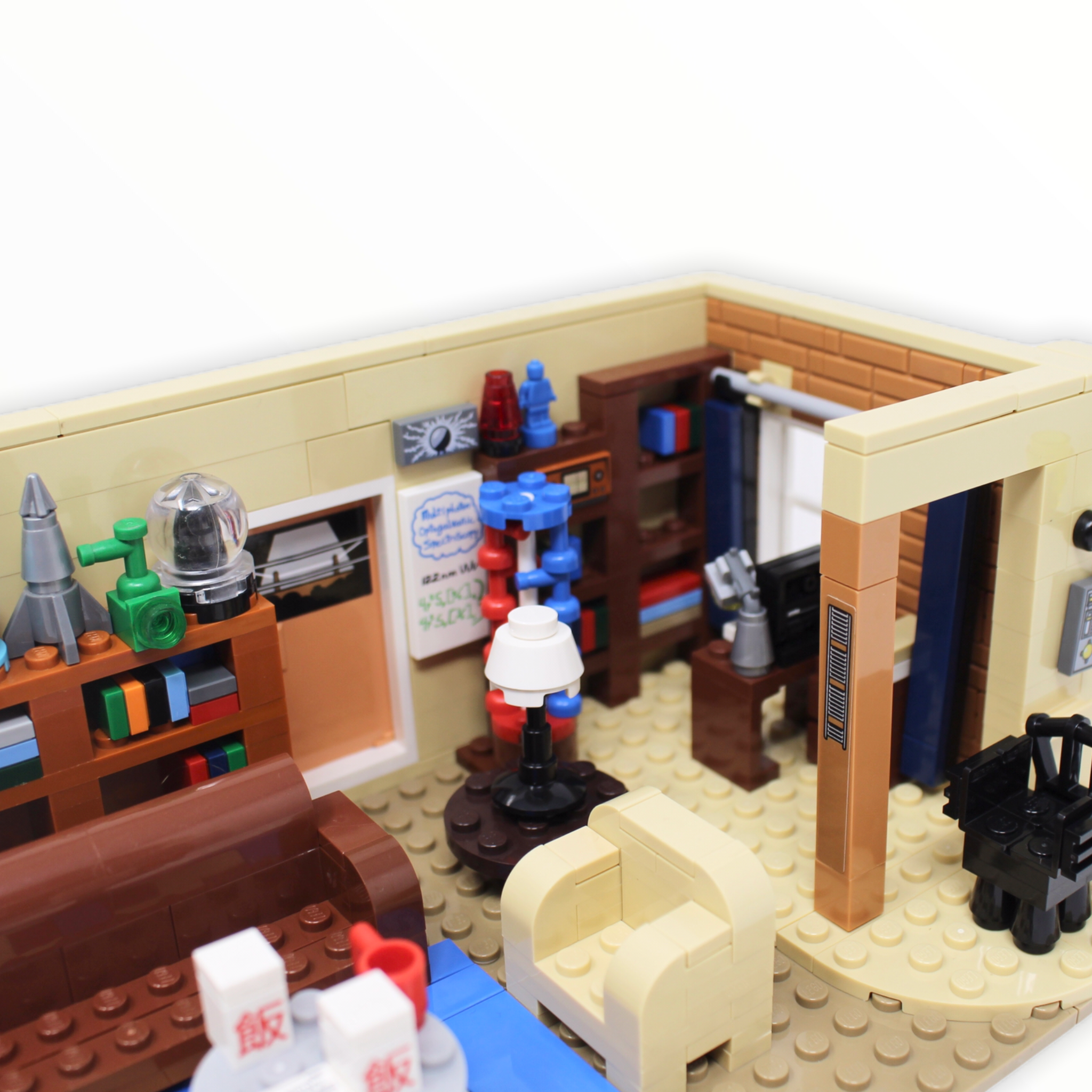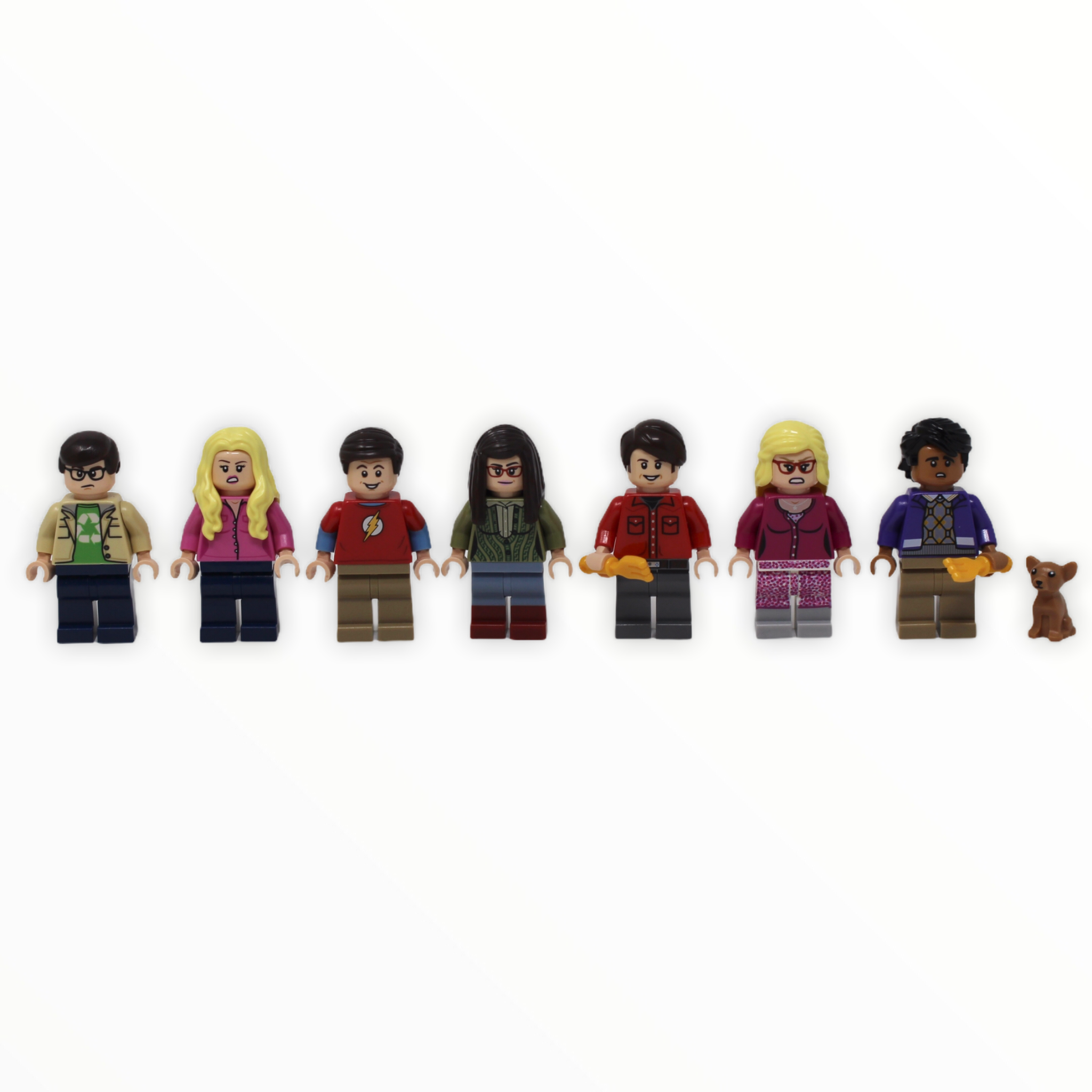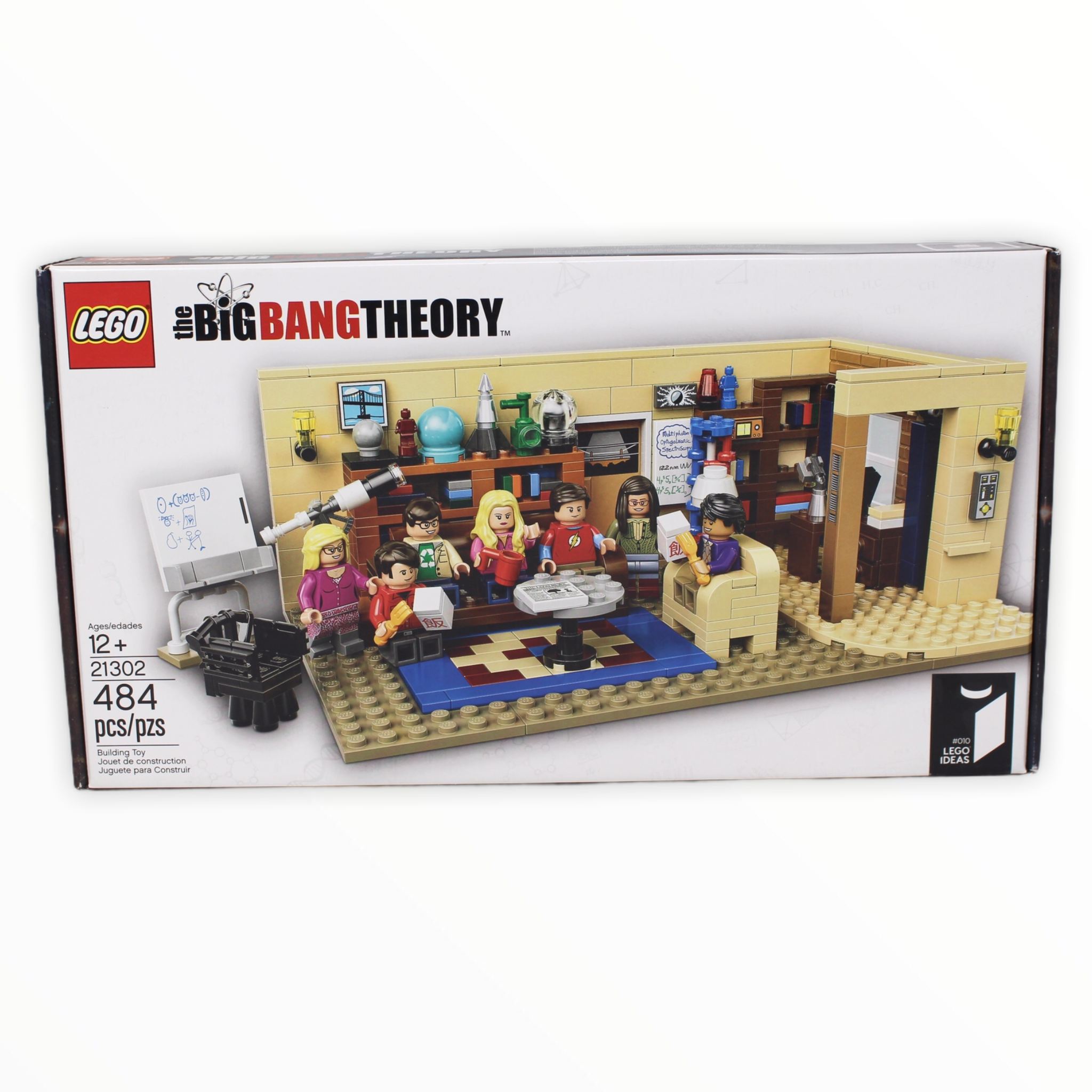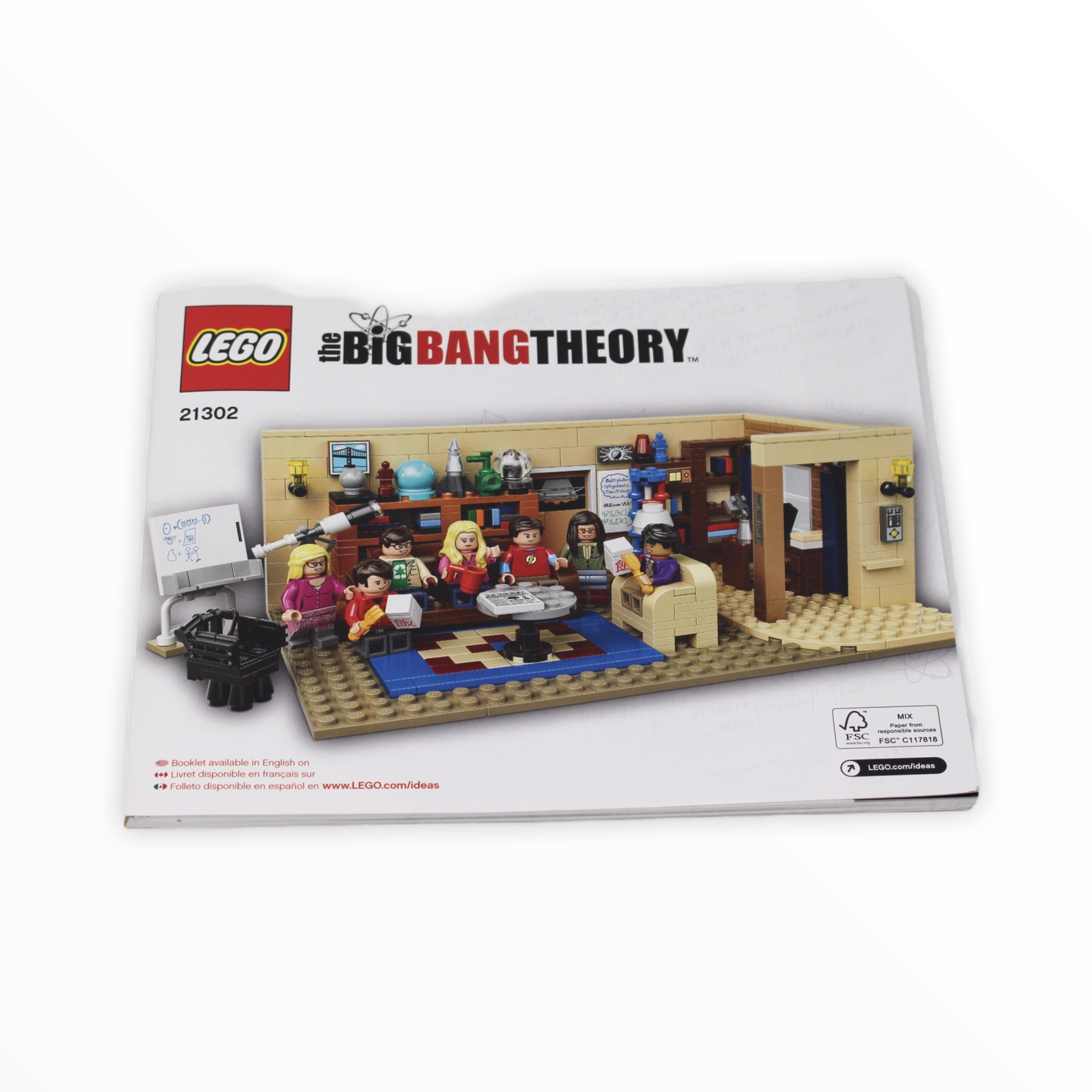 Used Set 21302 LEGO Ideas The Big Bang Theory
---
Pickup currently unavailable at 1105 S Euclid, Suite B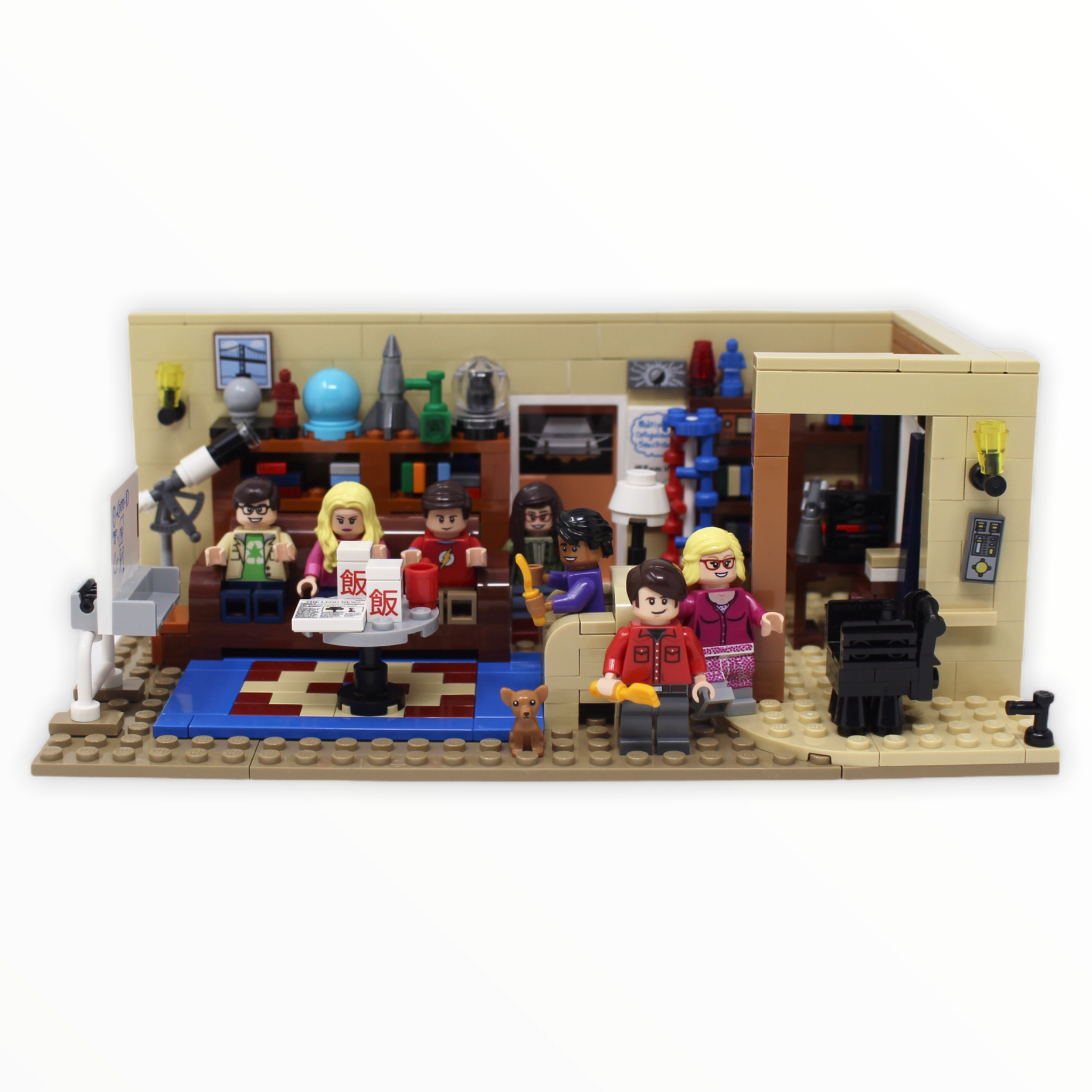 Used Set 21302 LEGO Ideas The Big Bang Theory
1105 South Euclid Street
Suite B
Fullerton CA 92832
United States
+16573789777
Channel your inner geek with this incredible LEGO set based off of the hit television program The Big Bang Theory! Hailing from the LEGO Ideas line of sets, this fam designed model is perfect for fans of the show and serves as a faithful small-scale recreation of Leonard and Sheldon's apartment living room. Chock full of small details and Easter eggs that any fan will recognize immediately (and some that will take some searching!) this set is great for die-hard fans of the show and for collectors of the LEGO Ideas line! This set includes minifigure versions of Leonard, Sheldon, Howard, Raj, Penny, Bernadette, and Amy, allowing for endless play and display options!
Comes with box and instructions.
Used sets may be missing parts, be partial sets, or have color-swapped pieces. Please ask if you have any concerns about a set before purchasing. They are sold AS-IS and cant be returned or exchanged once they leave the premises or have been shipped.